All About Orthotics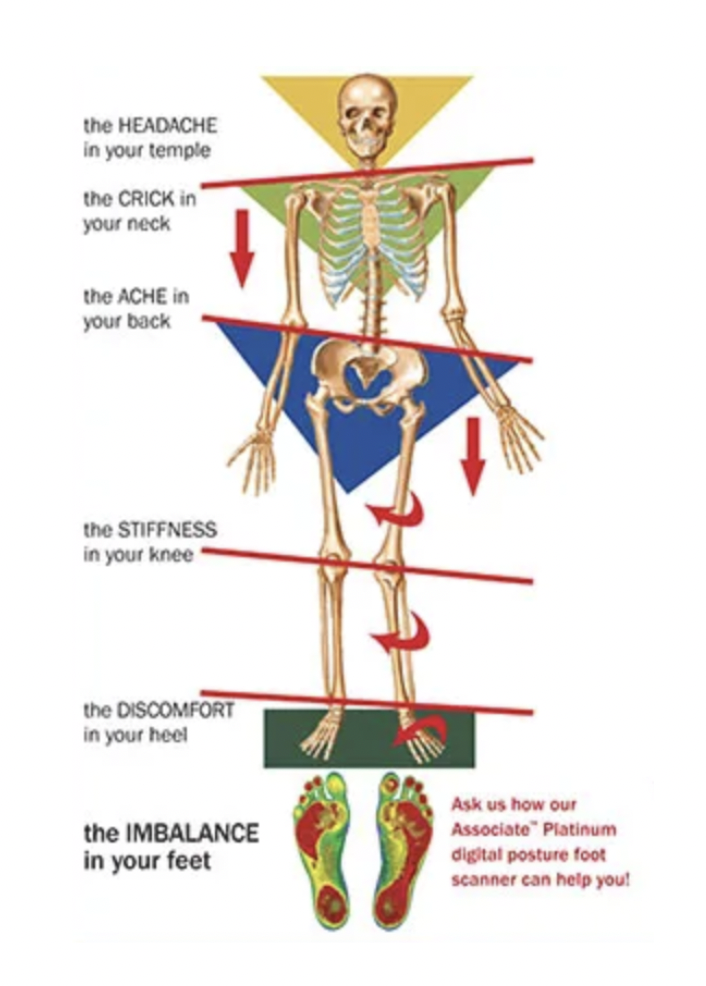 Your whole body needs proper support from the ground up. Injury, aging, or stressful activities can all cause misalignment in your spine, which triggers different symptoms throughout your body.
Chiropractic adjustments and Foot Levelers' custom-made Spinal Pelvic Stabilizers help bring your body back to its natural state of alignment. Stabilizers – a unique form of in-shoe orthotics – help hold your chiropractic adjustments in place and reduce skeletal stress and pain.
Our office utilizes the Associate Platinum digital scanner, which is the fastest, most accurate, and most advanced method of processing your Stabilizer order.
Ask Dr. Sonya about how she can help outfit you with your own pair of Spinal Pelvic Stabilizers so you can improve your total body wellness from head to toe!